2019 Amazon Prime Day Deals on Rowing Machines
If you are looking for the Amazon Prime Day Deals on Rowing Machines then continue to check out the site for updates.
I will be searching for rowing machine deals throughout the day (now 48 hours!) and adding them to the article below.
Shop Amazon Prime Day Deals on Rowing Machines NOW!!
Amazon Prime Day will also be promoting over 1,000,000 other deals. Yes, you read that correctly – 1 million deals!
So don't miss out on a bigger deal day than Black Friday and Cyber Monday!
What is Amazon Prime Day?
Amazon Prime day is a shopping frenzy starting on July 15, 2019 through July 16, 2019 that will have more deals than Black Friday!
Lucky for us, Amazon has now made Prime Day last for 48 hours! So it begins on July 15th (Midnight Pacific Time) and goes until Midnight on July 16th!
48 hours of finding great deals on rowing machines and other pieces of fitness equipment!
Last year was a huge success and this year Amazon is promising to deliver even more! They will have deals across almost every category from Toys, Electronics, and TVs!
Prime Day is exclusive for Amazon Prime members but signing up is easy and you can join for a 30-day free trial.
If you don't like the trial just remember to cancel.
Throughout the day there will be Lightning Deals, Deals of the Day, and free 2-day shipping. Deals on Rowing Machines will start July 15th (Midnight Pacific Time) but some deals start early for customers who are already Prime Members!
See what deals are happening now!
How to Find the Best Prime Day Rowing Machine Deals
Sometimes finding the deals can be quite difficult. Amazon, like every store, wants you to look at as many deals as possible before you find what you are actually looking for! This is to hopefully have you impulse buy.
Yes, we are all guilty of doing this! Hello candy bar on the checkout line :)
So to find deals on rowing machines you can…
Check out the Prime Day Guide here to see how to preview deals early.
Check out all deals in: Sports and Outdoors

You can also use the search bar at the top when the filter says "Prime Day" and then type in "Rowing".

Sunny Health & Fitness Obsidian Surge Rower  (Listed as a "Prime Day" deal but I think this model normally sells for this price. Watch out for this!! Some companies will list as a Prime Day Deal but their product always sells at a discount)
I only found one rowing machine discount so far but hopefully more will pop up! One quick way to check is to visit the "Sports & Outdoors' discounts and sort by price "High to Low". There are a lot of deals in the under $100 price range but most rowers are going to cost more than $100.
Remember…
Why wait for Black Friday or the holiday season to look for a deal when you might be able to get a rowing machine for so cheap on Amazon Prime Day!
Learn more about Prime Day by visiting the "About Prime Day Information Page"
If you have any questions about finding a deal or if a current deal is a good model, please leave a comment below. I will be online all day answering questions and trying to promote the best deals.
I'll also be posting any great deals on rowing machines and other fitness equipment on my Facebook page. So make sure to tune in July 15th & 16th for amazing savings!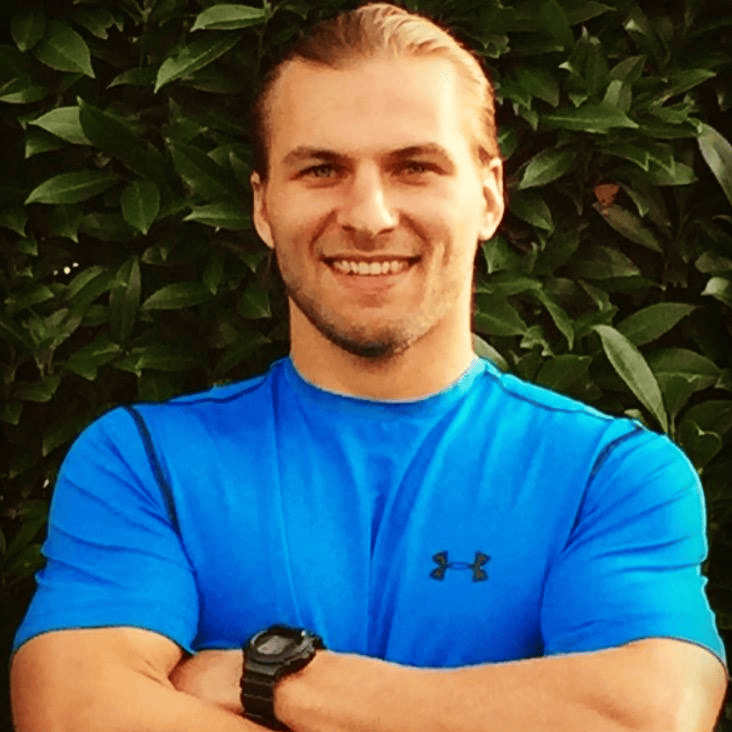 Rowing Machine King Founder and Author.