About Rowing Machine King
Hi, and welcome to Rowing Machine King!
This site was founded by Edwin Murray in 2013 and has since gone on to provide the most comprehensive guides for indoor rowing.
RMK is the foremost online resource for indoor rowing. Unlike sites that provide info on home gym equipment (a very broad topic), we spend our time and resources doing one thing and doing it well: providing the best guides and reviews for all things pertaining to the sport of indoor rowing!
These guides include topics ranging from developing proper techniques, maximizing calories burned, avoiding injury and pain, and how to choose the perfect rowing machine based on your individual goals and needs.
Company Contact Information
Phone: (305) 619-8879
Email: contact.rowingmachineking@gmail.com
Address:
1200 Fourth Street #1091
Key West, FL 33040
United States
Company Social Media
Find us on the following platforms!
Meet the Team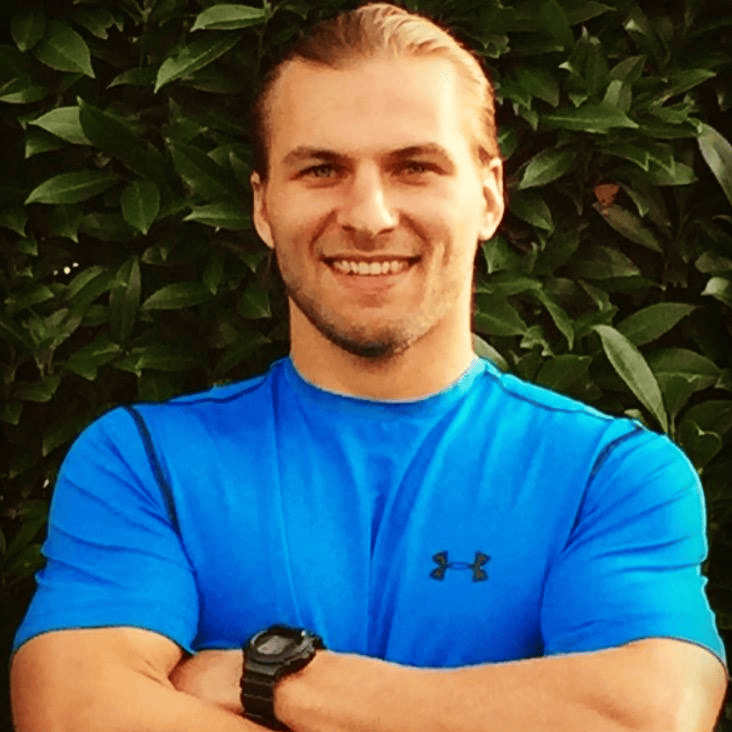 For more info, see RMK's About the Team page.
Our Core Mission
Our mission here at Rowing Machine King is to provide a comprehensive resource for aspiring rowers, seasoned rowers, and everyone in between!
We provide info on everything from how rowing compares to other forms of indoor cardio and how to choose the best machine based on individual goals and preferences and developing the right technique.
We'll help you accomplish your goals, whether it's weight loss (burning the most amount of fat), conditioning, or competing at a high level (yes, indoor rowing is a competitive sport!).