Welcome to Rowing Machine King
Hi, my name is Edwin, I'm an avid rower and owner of Rowing Machine King.
I know how great rowing machines are for fitness but I also know there are many different kinds of rowers and each type provides the user with a completely different experience.
Finding out which model is right for you can be a real headache!
I made this website because I know firsthand how frustrating it can be when you're researching a big-ticket purchase like a rowing machine and my mission is to make your researching experience as simple as possible.
You won't need to bounce around from 'Site A' to 'Site Z' because I've already done all the research for you by compiling all the relevant information from the appropriate websites.
I use that information to prepare my reviews which are honest, unbiased, and very detailed.  If you're in the market for a rowing machine, this is the last website you'll need to visit because I've got you covered!
Where to Start?
You can visit my "Start Here" page to learn about the step-by-step process for selecting a rowing machine.
Another section to visit is my full review section or my compare rowing machine page. Here you will find every rowing machine review I have conducted!
While reading reviews can be fun, reading different rowing machine articles is better! Learn about what rowing machines do for your body and how to target your abs with a rower.
I also post my most recent articles on my social media pages so make sure to give me a follow at your preferred site.
Thanks for stopping by and I hope you find everything you need! Drop me a comment below with any questions.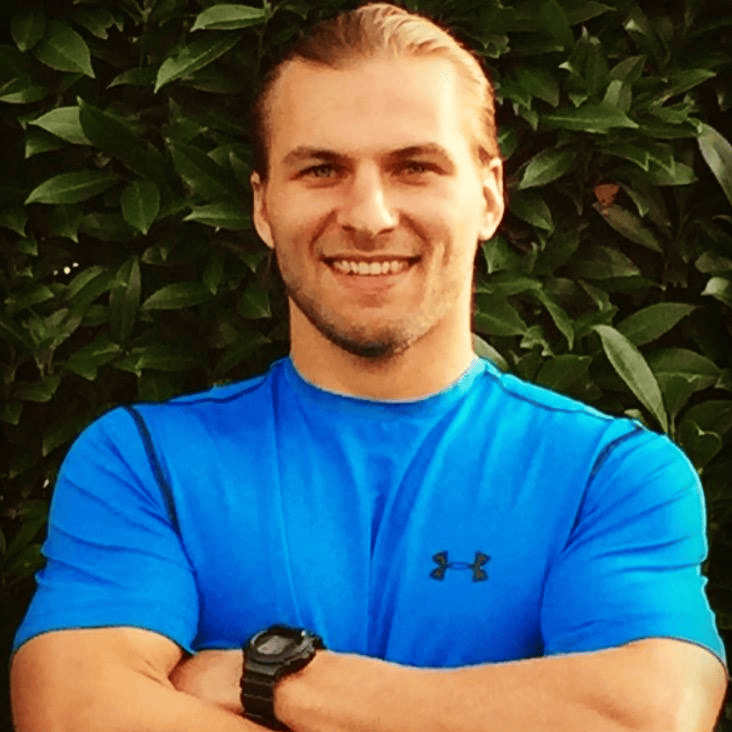 Rowing Machine King Founder and Author.