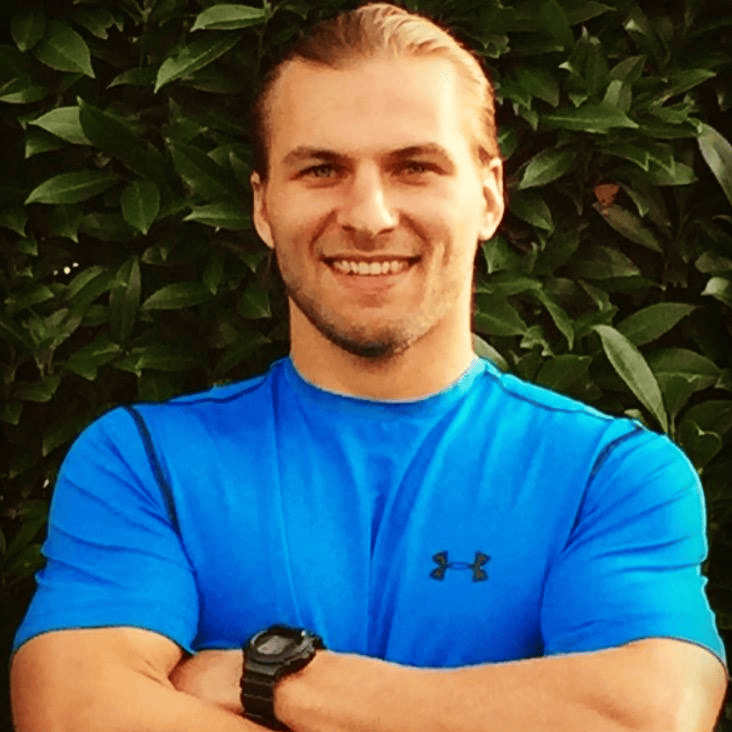 About Me
Name: Edwin Murray.
Designation: RMK founder.
Roles and specialties: website author, trainer, and indoor rowing expert.
Email: edwin.rowingmachineking@gmail.com.
Hi, I'm Edwin, the founder of Rowing Machine King.
I'm a longtime rowing enthusiast with extensive experience in helping myself and others achieve fitness and body composition goals through the sport of rowing!
My Rowing Journey
My personal journey involved a short period of dabbling in the sport. I was surprised by the overall conditioning results and full body tone I received in a short period of time. I eventually invested in a Concept2 rower and never looked back.
I then started this site to provide a one-stop informational resource for the entire rowing journey! An informational resource that helps folks in all stages of the process, from the initial research phase and choosing a rowing machine, to accomplishing short and long-term goals—whether it's weight loss, conditioning, or training for indoor rowing competitions!